Modern Love
David Bowie
23 hours ago
In My House
Mary Jane Girls
23 hours ago
If You Don't Know Me By Now
Simply Red
23 hours ago
Operator
Midnight Star
23 hours ago
Hey Nineteen
Steely Dan
23 hours ago
If You Leave
Orchestral Manoeuvres In the Dark
23 hours ago
Big 80s
Kev Masih
23 hours ago
Church of the Poison Mind
Culture Club
23 hours ago
Rub You the Right Way (Remix)
Johnny Gill
23 hours ago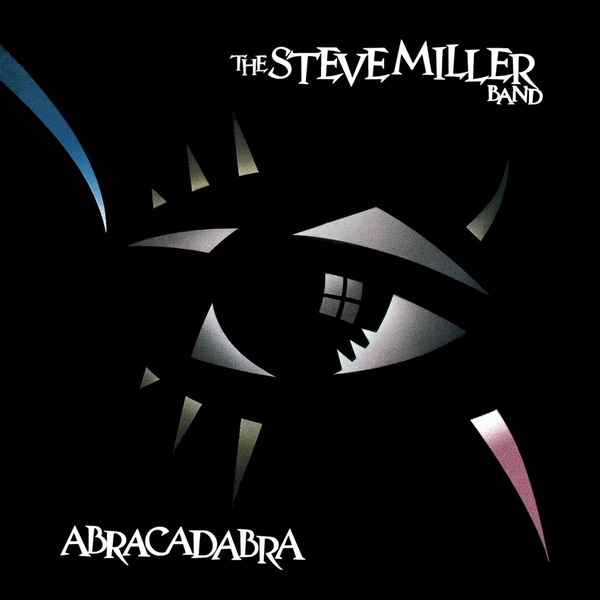 Abracadabra
Steve Miller Band
23 hours ago
Ver más
The Big 80s Station en vivo
Playing The Big Hits From The Big City!
The Big 80s Station is an online radio channel that live streams globally and 24/7 the greatest hits that defined the 80s, selected by radio personalities from that decade. The channel is part of Big Sticks Broadcasting Corporation, a NY based media consultant for radio.
Frecuencias The Big 80s Station
Nueva York: Online
Lista de las canciones más escuchadas
Últimos 7 días:
1. Kev Masih - Big 80s
2. M - Pop Muzik
3. The Power Station - Some Like It Hot
4. Depeche Mode - People Are People
5. A Flock of Seagulls - I Ran (So Far Away)
6. Dead or Alive - You Spin Me Round
7. Corey Hart - Sunglasses At Night
8. Thompson Twins - Doctor! Doctor!
9. Berlin - No More Words
10. Men Without Hats - The Safety Dance
Últimos 30 días:
1. Kev Masih - Big 80s
2. Nena - 99 Luftballons
3. Scritti Politti - Perfect Way
4. Frankie Goes to Hollywood - Relax
5. Dead or Alive - You Spin Me Round
6. Corey Hart - Sunglasses At Night
7. Information Society - What's on Your Mind (Pure Energy)
8. Kajagoogoo - Too Shy
9. Talk Talk - It's My Life
10. Thomas Dolby - She Blinded Me With Science
Contactos
Redes sociales
Compartir
Comentarios